Being New Zealand born (AKA Kiwi), we are passionate about getting the most from your specialty coffee when it comes to buying and brewing your daily joe. When you enter the world of specialty coffee you often need help. This is when we come in, to help you find the best specialty coffee for you and your brewing needs.
Our guides are fully researched by our team of writers to deliver you the best information available, enabling you to make informed buying decisions.
Not only do we write in-depth Specialty Coffee reviews we can also help you find a better understanding to the best specialty coffee equipment for you to brew with. Whether you're into home brewing, coffee beans or just general tips and tricks, our buyers guides have got you covered.
Going forwards we aim to provide the following useful content:
Product Reviews
Buyers Guides
How-to Guides
Product Comparisons
and much more!
Of course, all good things come to an end. So when your coffee brew is over, we've got guides on keeping your brewing equipment clean and how to store your specialty coffee when not in use.
A specialty coffee is a great addition to your daily routine, and for people that like to discover coffee with a variety of brewing methods and equipment. By using our guides you can be sure that you'll go in the right direction that will serve your coffee game for years to come.
If you have any questions or comments about our website then please get in touch.
Start your journey today by reading our Specialty Coffee Beginner's Guides or our Specialty Coffee Buyers Guides.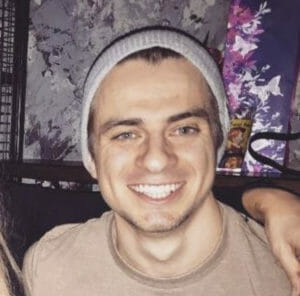 James Heffernan
Website Edit